Transportation of the rock mass
Transportation of bulk cargo is carried out with articulated dumpers of brand Bell.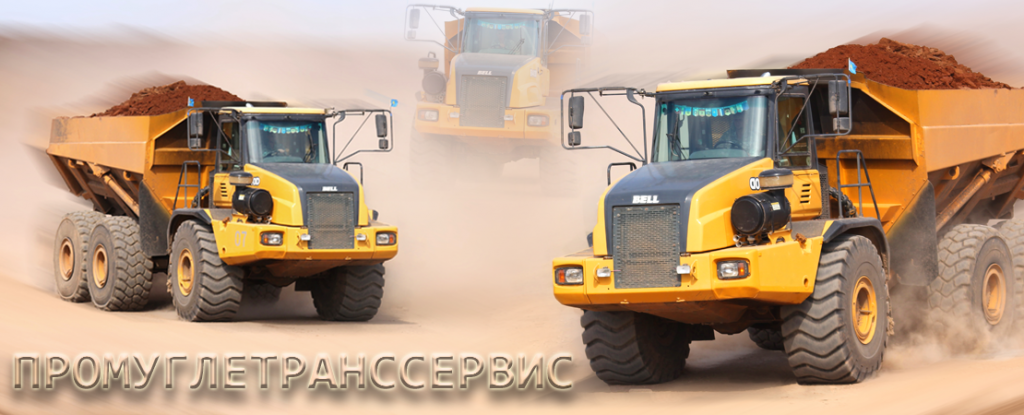 Articulated dumpers, as the experience of their application, irreplaceable at transportation of various cargoes in areas with a complete lack of roads. High cross of these machines allows you to confidently overcome steep climbs in the most difficult ground conditions almost in any weather. Their low sensitivity to the quality of roads contributes to lower of the cost of their construction and content that is particularly important in short-term excavations. Due to their relatively small width, articulated dumpers can work on significantly more narrow arias and smaller dimensional radius of turn and the ability to swing using the node of joint provides their movement on limited-size venues.
Our address is:
Republic of Kazakhstan, Karaganda, str. Metodicheskaya45